Las Vegas...........
Best Friends Collectables doll show...... tons of fun!!!
I had such a great time meeting new and old friends in Las Vegas.
Here are some pictures that I thought I would share.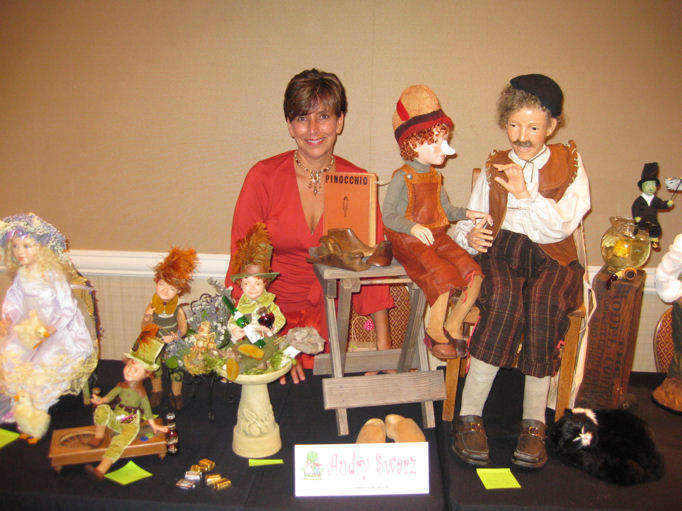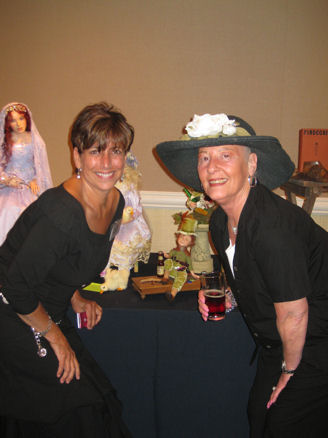 Myself with Roz.....such a sweetie!!! Love you Roz!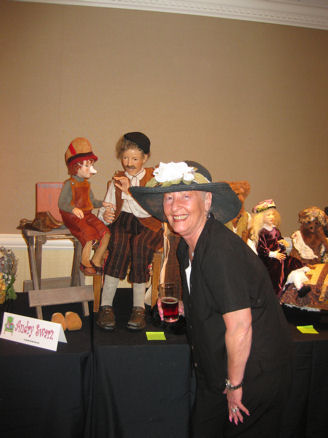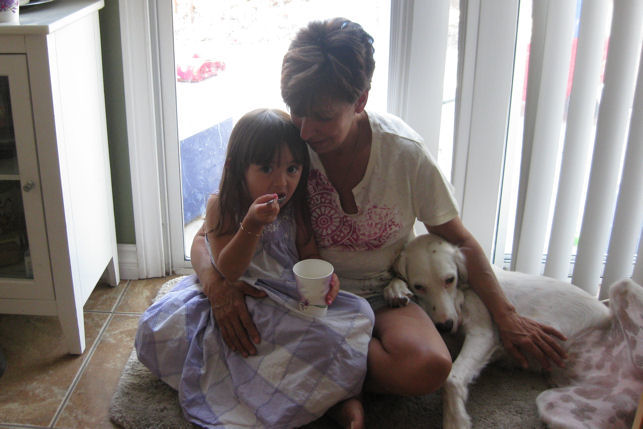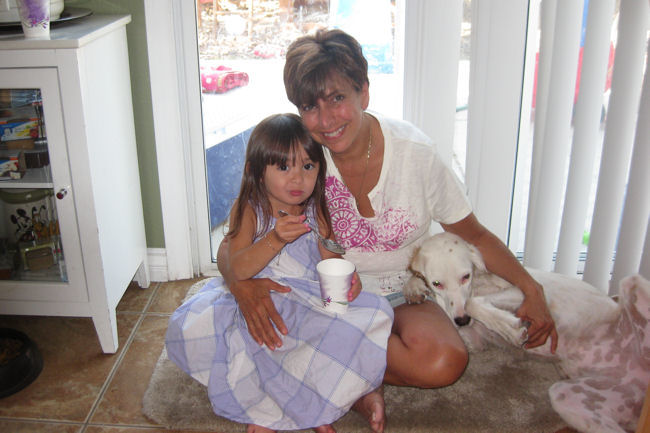 I could not be happier. My friends ....I was delighted! Now this is a real OOAK DOLL!!!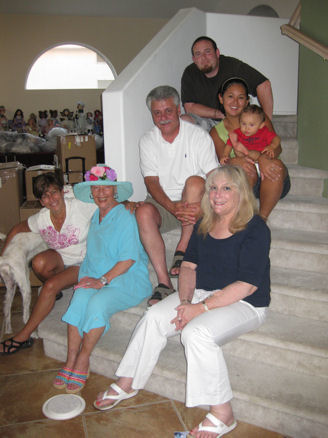 my "other" family. Thank you Renee for such a wonderful weekend.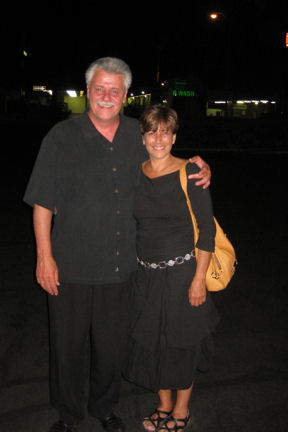 Ed and I having a great time!